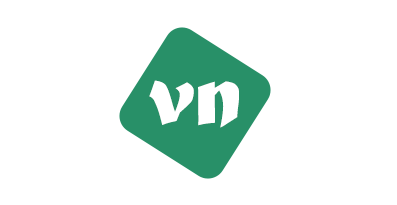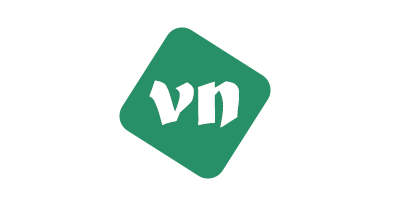 Da Lat
The fact of Da Lat being the most popular vacation destination for inhabitants is proven by about 800.000 Vietnamese vacationers every year. Founded by French colonists searching for a retreat from the hot humid climate of the delta in 1897 it features mild climate at 1.5km height above sea level. A booming city was rising with its alleys and innumerable villas, most of them still to be enjoyed today. But now there are new modern Vietnamese buildings standing amongst them throughout the city, giving it a special flair in between the cultures. Visitors from various nations mainly come to Da Lat longing for a soul retreat and the bland climate of the mountains. Lately Da Lat also became quite famous for fans of action sports: Climbing, rafting, abseiling and more outdoor activities are easily accessible here.

Places of interest:

Market Visiting the Da Lat market you'll get to know why the city is also called "Blossom City": A true diversity of blossoms and flowers are offered throughout the place amidst fruits and vegetables - all is regional. Thanks to the fecundity of its surrounding environment Da Lat has a wide choice of best quality, being exported throughout the country and even internationally. Another highlight here are the market is candied fruits.

Xuan Huong lake The reservoir lake Xuang Huong was created in 1919 and nowadays builds the city center featuring nice restaurants and cafés. There are horse-drawn carriage tours around the lake and paddleboats can be rent while botanic garden is worth a visit as well. The golf course in Da Lat is held amongst the best of Southeast Asia.

Train station (Ga Da Lat) The restored station (3km from the center) with its park-alike front garden is the oldest one in Vietnam and a national monument since 2001. Nowadays it's more like a museum with a steam train from 1936 and wagons from the 50s. Today the train only takes the short ride to 7km destined Trai Mat village, where you can take a gaze of a 3.5m high Buddha statue within Linh Phuoc pagoda.

Hang Nga Gallery & Guesthouse (Crazy House) The "Crazy House" south of the city center is an architectonical masterpiece of Da Lat. Several buildings appear to be organic structures and are connected by stairways and bridges - you'll find yourself amidst a fantasy film. Every room has its own character. If you want you can spend a (very expensive) night here. The architect Dang Viet Nga is the daughter of former president Troung Chinh - so that's why officials allowed the building to be build (thanks!).

Dinh 3 (summer palace of Bao Dai) This villa style palace is the last residence of emperor Bao Dai and to be visited by tourists. The villa is quite modern for its age (built in the 30s) since it was the imperial summer residence. When visiting it will showcase to you how the emperor and his family used to live.

Provincial museum Lam Dong (Bao Tang Lam Dong) Besides war remnants from the French and American wars there are also exhibits on the regions ethnic minorities - likewise a stone xylophone that is considered to be the oldest instrument in the world.

Pagodas A short distance from the market lies Linh Son pagoda (120 Nguyen Van Troi) - the oldest pagoda at the place being raised in 1935. About 20 monks live here and cultivate some coffee and tea paddies. The Lam Ty Ni pagoda (2 Thien My) is inhabited by only a single monk. Through his eccentric type he's got the alias "crazy monk". His calligraphies drawn with a thick brush go pretty well with the tourists. With the money Thuc wants to travel around the world. Tau pagoda is home to three 4m high Buddha statues (being imports from china).

Da Lat's surrounding area Wide rolling hills and mountains adorned by beautiful valleys and covered with wild forests boast lakes and waterfalls - a true El Dorado for everyone who likes climbing, hiking, kayaking or rafting. Several tour agencies are to be found in Da Lat's city center.

Transport

Bus Da Lat's bus station (Ben Xe Lam Dong) lies around 3km away from the city center (on 3 Thang 4). Every hour there's a bus to 360km distant HCMC (~7 hrs.). The Mai Linh Company can be recommended. They also go to Nha Trang, Buon Ma Thout and Phan Rang. Open bus tours have a pickup at the hotel and the booking is available in the city center.

Plane The airport is about 30km south of Da Lat and connected through a shuttle bus. Vietnam Airlines flies to HCMC (35 min.) and Hanoi (1 hr.) daily. The airlines offices can be found in the city center.