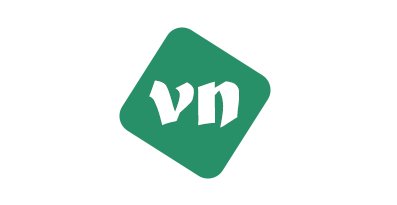 Dong Hoi
Dong Hoi is home to around 120.000 inhabitants and is the capital of the Quang Binh province. It is situated at the estuary of Nhat Le river and therefore it has always been one of the most important fishing port and still remains. In the American War it was destroyed almost completely while today it again boosts life throughout its promenades and friendly neighbourhoods. A ruined church at the rivers bank lies in the cities center and competes with one other attraction - a citadel of the Nguyen dynasty (19th century). But a grand provincial museum is going to join the competition soon. Most travelers stay here for a night, longing for an excursion to Phong Nha cave, that is only 50km away. Organized tours are mainly accessible at the more expensive hotels like Sun Spa Resort. If you rather prefer to relax you can do so: The mostly desolate and touristic undiscovered beaches to the south and north will grand you. Only Nhat Le beach in the north is already a too famous insider tip amongst Vietnamese tourists.

Transport

Bus Dong Hoi bus station is at Tran Hung Dao street about 1km west of the post office. In the morning there are several local buses to the next biggest cities like Vinh, Da Nang and Hue. Connections to Laos are available, too. Travelers of open-tour bus companies may find a bus at the cafés at Ly Thoung Kiet.

Train The train station is about 3 km west of the river and ties the city to north and south.

Plane Round 6km from the city center is Dong Hoi airport. Flights to and from HCMC and Hanoi are available.