Mango Rooms Restaurant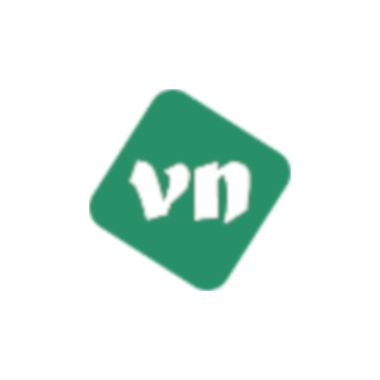 The reputation of this restaurant, which is according to Frommer's "the hippest little restaurant between Ho Chi Minh and Hanoi", is based on modern Vietnamese cuisine and stylish decoration. The owner (chef Duc) spent some years in Texas before starting this fine-dining establishment.
His kitchen offers his own blend of fusion cuisines, where salsa and nuoc-mam harmonize. Favorites are chicken breast with lemon grass and garlic, the "Asian Sins" of rice noodles pan-fried with vegetables, garlic, onion, and sweet basil, or seared tuna in rice paper.
There are also fresh-fish specials daily. . Try the delicious sticky rice with mango for dessert. You have a choice between formal dining room and low tables with cushions on the river side. The kitchen is placed in the middle, has nothing to hide to hygiene-sensitive tourists. The entrance on riverside (Bach Dang Street) next to the Saigon Times Club. Main courses 40,000 VND-85,000 VND.