Thang Long Nha Trang Hotel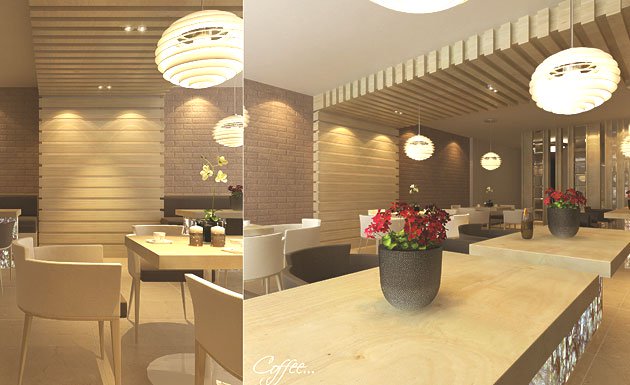 Situated right in the heart of Nha Trang, the young 3-star Thang Long Nha Trang Hotel is a composition of 54 well appointed rooms and offers a new and different choice of wonderful experiences, service and hospitality to you for your stay in Nha Trang.

Whether you come for leisure or business, with or without family, on your own or coupled, the Thang Long Nha Trang Hotel will satisfy all your needs and expectations. All its facilities match international standards and it commits itself to good customer service. Welcome to Thang Long Nha Trang Hotel!

Location With its perfect location right in the middle of Nha Trang's most attracting part just a few blocks away from Nha Trang Bay – full member of the World's Recognized Most Beautiful Bay Club – the hotel is close to all services you require: booking offices, transportation & communication, shopping, Spa & health services, entertainment, sightseeing, diving, restaurants, bars and clubs and much more – it is all round the corner.

Accommodation Thang Long Hotel offers 54 well-appointed guests rooms categorized into Standard, Superior, Deluxe City View, Deluxe Sea View & Deluxe Family. Fulfilling every guest's 3 star needs and expectations comforts you: Non-smoking rooms, A/C in all rooms, mini bar, wooden floor, electronic door lock, LCD TV, cable TV, telephone, bathroom with shower, bathroom amenities…

Facilities & Services Restaurants & Bar The Starfish Restaurant & Ban Me Coffee Bar Located on the 2nd floor, it serves breakfast from 6:30 till 9:30 AM and light meals for in-house guests. It is a refreshing area for guests serving drinks and operating internet spots.

Other facilities & services * Tour & booking services * Internet access (WiFi & ADSL) * Parking available nearby * 2 lifts & 2 stairways * Electronic fire alarm * 24 hour security * Safety box at reception * IDD telephone * English speaking staff * Transportation. * Tickets booking & confirmation * Laundry services...