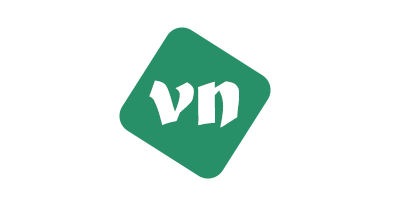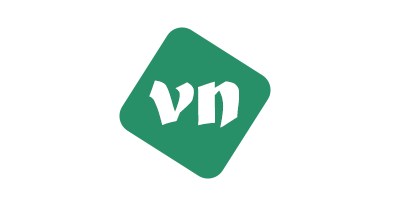 Tuy Hoa
Since it lies aside the main touristic routs the city of Tuy Hoa will welcome you most kindly. The rather small capital of Phu Yen province in the north of Nha Trang lies at Da Rang rivers opening and mainly attracts through its widely stretched beaches. The city center offers peace and serenity through its city park's ponds and green areas. Furthermore there is the great entertainment complex of Thuan Thao offering a fun park, a swimming pool area with a bar and a beach. On the northern bank of Da Rang river lies the 64m high Nhan mountain carrying a Cham tower. The culinary high tide of Tuy Hoa is surely seafood specialties, especially tuna dishes. There are further shell and crab specialties to be enjoyed freshly from the BBQ. From March to September you can have the most satisfactory jellyfish salad if it's not too creepy for you. It is worth taking a short ride to a nice beach though for the city beach isn't exactly inviting to swim. But short rides will take you to the nice places. 10km north of Tuy Hoa lies the picturesque My A beach with its white sand and coconut palms, offering some accommodations, too. 30km south of Tuy Hoa lies enchanting Dai Lanh beach, whose beauty inspired King Minh Mang to enchase it onto one of the nine urns of Hanoi's temple of literature. Some bamboo huts and tents are available here through some restaurants.

Transport

Bus The bus station is situated on N1 and connects Tuy Hoa to all destinations along the National Route all day. Destinations: Da Lat (8 hrs.), Da Nang (8. hrs.), Ho-Chi-Minh-Stadt (circa 11 hrs.), Hue (10.5 hrs.), Nha Trang (3 hrs.) etc.

Train Right next to the bus station is the train station. There are Express and slow trains alike going north and sout. The Expresstrain to HCMC takes about 10.5 hours while Hanoi is 25 hours away.

Plane In 2003 the old US military airport was reconstructed. It lies south of the city near the suburb Phu Lam. There are daily flights to and from HCMC and Hanoi, while tickets are available in the city center.