Gearing up for Hue Festival 2012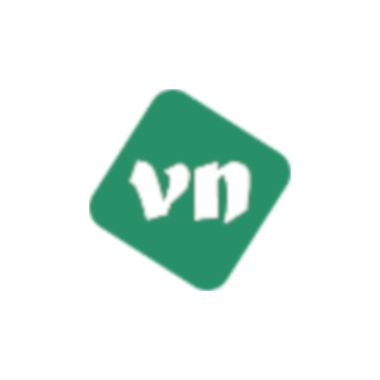 In preparation for the 2012 National Tourism Year, the Hue Festival will open on April 7 next year.

All resources mobilized

The former imperial city of Hue in central Vietnam has held the Hue Festival four times, attracting an increasing number of both domestic and foreign tourists every time.

All the sub-festivals under the umbrella of the Hue Festival are organized using social resources, said Ngo Hoa, Vice Chairman of the Thua Thien-Hue Provincial People's Committee. Private investors have spent several billion Vietnam dong preparing art exhibitions and garden houses for the festival and they will also invest a lot more in 10 other events for the Hue Festival.

In addition to a limited funding from the state the provincial authorities are encouraging the private sector and social organizations to get involved in financing different kinds of services to welcome tourists to the festival.

Thua Thien-Hue is strategically vital for development of Vietnam's tourism industry. Every year more than 20 percent of foreign visitors to Vietnam stop over in the city, generating good incomes and steady jobs for local people.

Investing in Hue festivals also helps promote Vietnam's cultural values and turn Hue into a major tourism centre of Vietnam.

Linking major cities

The 2012 Hue Festival will include many activities in Hue City and in many districts and towns throughout the province, involving a large number of local people. A number of workshops will also be held to assess the significance of Hue Festivals over the years.

Coinciding with the 2012 Heritage Tourism Year in the north-central coastal region stretching from Thanh Hoa to Thua Thien-Hue, the Hue Festival will serve as an important link between the three major cities of Hanoi, Danang, and Ho Chi Minh City to draw visitors from all parts of the country.

Phan Tien Dung, Director of the provincial Department of Culture, Sports and Tourism, said the focus of the festival will be on promoting heritage tourism.

Tips for success

Preserving cultural heritage sites is an essential part of Hue's development strategy.

The provincial authorities have developed a plan to renovate relic sites and move 15 large factories far from the centre of Hue city.

In addition, it has already upgraded its Phu Bai airport and Chan May sea port, improved the quality of hospitality services, and set up market order and management units to control price hikes, especially during the festival.