Dinh Lang Thuy Ta Restaurant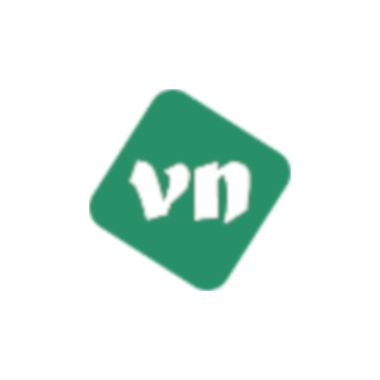 Set right on Lake Hoan Kiem this restaurant has a great view of the lake and the lake side shops as it is set on the first floor of a stand alone building. Its location is within walking distance of the famous water puppet theatre and souvenior shops which form part of the Old Quarter.
A quick browse of the menu told me that it serves traditional cuisine from Hanoi, Hue and Saigon, plus has some French specialties as well. A live orchestra plays live traditional music every evening, and members of the orchestra are very charming. They use string instruments and percussion instruments -- one of the singers even uses porcelain tea-cups some times ! All in all the music is very relaxing, and sometimes the singers interact with the visitors by integrating them into their performance.