La Verticale Restaurant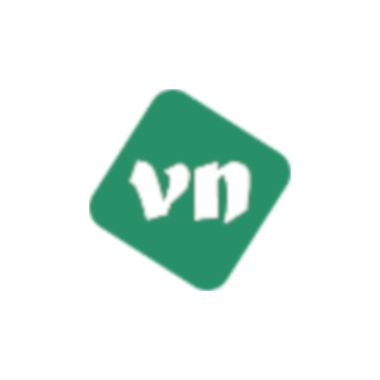 On a side street in the centre of Hanoi, right next to a lovely little art gallery, La Verticale, a wonderful French/Vietnamese restaurant sits. Though in Hanoi it is looked by many as among the classiest places to dine, it is also a place where people want a pure moment of discovery. Probably this is one of the few places you go where everything you have is delicious, no exceptions.

Everyone's fascination of the unusual flavors in this place, along with the unique style and elegant ambience is owed to the brilliant imagination of Master chef Didier Corlou who specializes in exotic twists and flavors. Thus, this classic establishment housed in a four-story 1930's French villa is not just a place to dine but is also a well-sought for spice shop known to hold all the exotic and rare spices.

Corlou is a five-star Diamond Award chef and member of the French Culinary Academy. Has been to different corners of the world, and served dishes to the very important personalities including heads of state like Jacques Chirac, Bill Clinton and George Bush. He has been working as a chef in Vietnam for 20 years, starting with the French and Vietnamese restaurants at the Sofitel Metropole. It was during those times when he traveled around Vietnam to search for exotic ingredients, spices and traditional cooking methods to put together his now unique menu.

His collection of spices are displayed in the villa's ground floor. Here, the sight and scent of hundreds of large and small glass jars of exotic spices will amaze anyone who comes by. His shop is a spice encyclopedia where the spices are sorted into two groups. The first comprises rare spices from the mountains and other remote regions inhabited by ethnic minorities. The second features spices in daily use in Vietnam like star anise, turmeric, ginger and cinnamon. Apart from the spices, the shop has cookbooks authored by the famous chef and traditional Vietnamese cooking equipment including the dua ca (long bamboo sticks), stone pestle and mortar, and special dishes and bowls, designed by Corlou as well.

Though the food is unquestionably the main draw here, all these amazing discoveries makes La Verticale a place never to miss when in Hanoi. 19 Ngo Van So Street is a popular stop in Hanoi, so is this restaurant seated in this same street. Come anytime between 11am to 2pm and from 6pm to 9:30pm.