Luala Café: Fine Dining and Fashion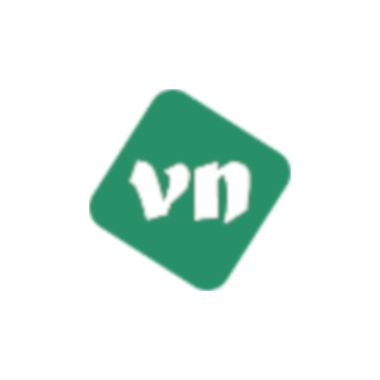 A new coffee shop has opened in Hanoi. And in line with the capital city's fine dining and fashion trend, Luala Café sits at par with its competitors by offering contemporary gourmet cuisine, light meals and high-quality beverages in a luxurious four-storey boutique style establishment.
Swiss chef Marcel Isaak plans the elegant menu which includes a myriad of international specialties like Italian pizzas, Australian steaks, grilled and cold sandwiches, Vietnamese dishes, and healthy vegetable options. The drinks menu includes herbal juices, imported beers, and champagne, just to name a few. Not at all your typical coffee shop, Luala Café also showcases fashion lines from some of the high-end designers and clothing brands such as Philip Lim, Missoni, Thakoon, and no less than one of the global fashion icons Vera Wang.
Luala Café is operated by Press Club in Hanoi, the second outlet run by such company in the country. It is located near the Opera House. And proving its top-of-the-line international standards, it has been recognized by Vietnam Economic Times with a number of awards, including such high honors as the "Best Business & International Culinary Venue 2002" and "Best International Restaurant 2003 & 2004."