Quan An Ngon Restaurant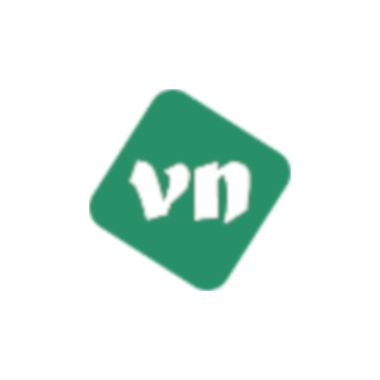 "Quan An Ngon got started in Ho-Chi-Minh City five years ago, and judging by the lunch and evening crowds, its new Ha Noi branch seems to be as popular as its southern predecessor. The concept was to assemble the 'best of street food' in a setting more conducive to enjoying smart lunches and sultry evening meals.
Experienced food-vendors were transplanted from Ha Noi streetsides into a gentrified version of a bustling food market, dressed up in tunics, and stationed at rustic stalls around the perimeter of a large courtyard. Guests dine in the lush courtyard among potted trees under a large canvas marquis, or in one of the large dining rooms or on the balcony in the spacious adjoining villa," writes Johny Shaw in The Vietnam News.