Street Fruit Extraordinaire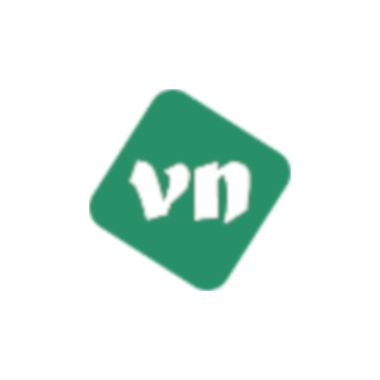 During summer, and even on ordinary days, there's nothing better than digging your teeth into fresh, cool fruits to beat the heat. But in the streets of Vietnam, eating fruits plain and simple doesn't cut it. Hanoians are especially particular with their food and even fruits have to be jazzed up for more interest and fun.

Among the Hanoians' favorite fruit delights are che trai cay (fruit soup), sinh to trai cay (fruit shake) and trai cay dam with salt, chili pepper or condensed milk. These menus can be found in different parts of the city, but nothing makes them quite like the streets of Ly Quoc Su and To Tich, near the old quarter.

Ly Quoc Su is famous for its fruit pickles. But lately, To Tich has become the forerunner in fruit dishes, even earning the name the "street of fruits." To Tich is just a short walk from Hoan Kiem Lake. The whole street is abuzz from morning until night, busy serving different kinds of fruit surprises to tourists and locals alike, especially to the younger generation who like hanging out with their friends in the summer the whole day long.

At To Tich, you can find all fruits imaginable, on trays or hanging from the rafters. The stalls are festively decorated to make their products more inviting for the customers. Among the most popular fruit dishes are fruit shakes and fruit cocktails with toppings. You can also find cubed assorted fruit cuts with sweetened condensed milk, coconut sprinkles with crushed ice toppings.

For only about VND15,000 – 20,000 per glass of these fruit concoctions, you can beat the summer heat in Hanoi and enjoy your summer altogether. Now, that's what you call a treat.