Cua Dong Restaurant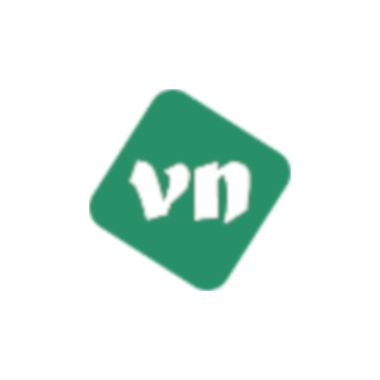 As a country with a long sea border, they have an abundant supply of shellfish and fishes. Of all popular sea food served in Vietnamese tables, crabs is among those that have the most variation in cooking and preparation. In Vietnam's largest and most bustling city, Ho Chi Minh, is also where you can find the most delectable crab dishes.
In 18A/5/A1 Nguyen Thi Minh Khai Street, District 1, the H's Cua Dong Restaurant is frequented by tourists and locals alike who are seeking for dining adventures only these tiny crustaceans can satisfy. Banh da cua (rice paper and sour crab soup) is a festive-looking bowl tossed with plenty of ingredients, and of course, flavors. It is made from common paddy crabs pounded into a paste (including the shell) and strained into savory broths that flavor the vegetables, soups, and dipping sauces that make up the menu.
Around twenty field crabs makes up a single bowl which is served with little winged beans and sliced green bananas. An incredibly simple, yet absolutely mouth-watering staple dish during wet days is the hot pot flavored with the little brown crabs. Simple indeed as they are cooked by tossing heaps of crabs in salt and then roasting them on hot coals. The bodies are cracked open and the roe, meat and lungs are eaten like oysters. The real key to making this dish successfully is to have the freshest crab you can get. Oftentimes, diners just ask for boiled crabs which are just simply boiled until the meat separates from the body. The resulting mush is then dipped into prepared fish sauce and eaten.
Eating the dish is equally as straightforward, simply roll up your sleeves, and dig in! In the city, the most popular iteration of this creature is known as bun rieu cua (rice vermicelli and sour crab soup). The dish is very eye-catching perhaps due to the yellow color of crab water, crab-roe and the red of tomatoes. For vermicelli and sour crab soup the broth is the most important that is processed from fresh field crabs. It requires many stages, from grinding and filtering to cooking. Additionally, it is necessary to select white and soft vermicelli and raw vegetables to serve with the dish.
The soup can combine with many other vegetables such as hoa thien ly (Tonkin creeper flower), rau ngot (sweet leaf bush), and rau day (jute plant) andrau sam (pigweed). There are several other specialties served at Cua Dong Restaurant. The place is often packed with diners. Whether it is the pleasing bamboo décor, its reasonably priced dishes, its skillful way of preparing crab dishes, or the three altogether, Cua Dong Restaurant has long been a favorite amongst locals and visitors alike. The restaurant serves up a host of traditional favorites as well as some original creations as well.