Mui Ne Beach & Rang Beach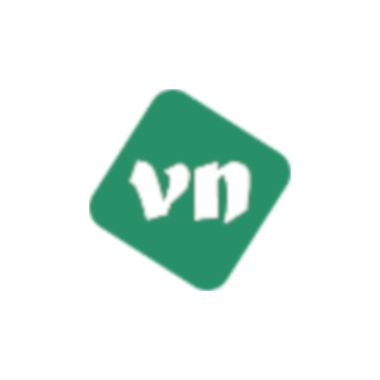 The never-ending sand beach at the Mủi Né Peninsula is well on its way to turn into one of Vietnam's most popular seaside touristic sites. Over the last years this destination also known by the name of the nearby city Phan Thiet has almost caught up with Nha Trang in terms of visitors.

In the last decade Mui Ne transformed from a small fishing village to a backpacker destination and then to a popular seaside town. It is also the capital of kite-surfing in Vietnam. The town is opening to other trendy sports from sky-diving to sand dune gliding.

Set in front of beautiful red sand dunes, Mủi Né offers more than 16 kilometres of once pristine coastline, which has been developed over the last years with accommodation offering everything from budget on-the-beach bungalows to high-end hotels on at the beach, as well as restaurants and souvenirs shops. The fishing village is still there and marks the eastern end of the beach. Strong sea breezes and a hot and dry climate make Mủi Né very popular for kite- and windsurfing though people looking for nightlife may have to go to Phan Thiet, which is only 15 kilometres away.

Fantastic red and white sand dunes, which can be explored on a jeep tour (most often includes a sand-sledding session), are a must-see. Another destination worth a visit is the so called Fairy Stream, a scenic creek winding through breathtaking red and white sand cliffs from deep in the dunes out to the beach. Here you should take your time (around 2 hours) to walk bare-foot through the shallow water and admire the wonderful natural surroundings.

Another quite famous spot nearby is Bai Rang (Rang Beach), which is probably the most beautiful beach in the area of Phan Thiet. It is located 15 km northeast of Phan Thiet and is described by the locals as the beach that is nestled in the middle of a coconut palm forest.