Luy Thay Rampart in Quang Binh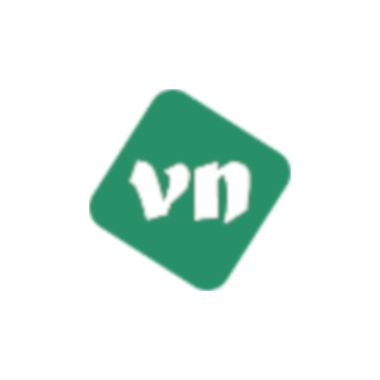 Both for its commanding presence and its long and enduring past, the Luy Thay (Master rampart) system in the northern central province of Quang Binh remains among the most important attractions in this part of Vietnam. Its rich history covers 400 years, including what historians have called a 50-year civil war between the Trinh and Nguyen families, the two strongholds that ruled the north and south of the country between 1558 and 1777.

This huge embankment, 34-kilometer long and consisting of three ramparts, the Truong Duc, Tran Ninh (or Dau Mau), and Truong Sa, had been built in 1630 under the rule of Dao Duy Tu (1572-1634), a famous high-ranking mandarin of the Nguyen lords. It took 4 years to complete the system. Made of layered clay and stones, the six meters high and at some points, six meters wide at the bottom, was intended to strengthen the capital defense system. History claims this structure to be one of the biggest rampart work of the feudal dynasties in Vietnam. The 12-kilometer long Tran Ninh rampart is one of the few vestiges of the Luy Thay.

Another section can be found in the center of Dong Hoi Town, marked by Quang Binh Quan - one of the three gates built along the Truong Sa rampart. The gate in Tran Phu Street was first strengthened with stones in 1825 by King Minh Mang, the second emperor of the Nguyen Dynasty (1802-1945). It was repaired again in 1961 but the bombs during the US-Vietnam conflict reduced large portions of it into rubbles. The impressive defense system that once protected strong dynasties may have crumbled physically, but its character and strength remained strong. Unfortunately, so did the traces and memories of war that deeply rooted in every layer of its clay. It wasn't until in 1994 when authorities restored the section in Quang Binh Quan, which is 8.4 meters long and two meters high, and was then recognized as a national relic.