Bia Hoi: Amidst modern bars and new coffee shops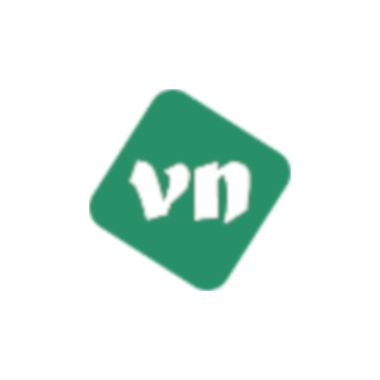 Amidst the proliferation of "girlie" bars and pricey coffee shops all over Saigon today, a bit of "old" Saigon remains, standing strong against the irresistible call of the glitz and glamour of modern entertainment establishments today.

Dai ly Bia Hoi is more than any of these new flashing-light joints. It's more of an atmosphere, a friendly, comfortable haven that local residents and even some foreigners feel at home with. It's a place where you meet new and old friends alike and perhaps most importantly, serves affordable beer.

Bia Hoi is a kind of beer in Saigon. It's a thin homemade rice beer served in kegs and can be commonly found in the streets of the city. But ever since bottling companies and breweries came into existence and started taking over the beer industry, freshly-brewed, rice-based draft beer became hard to find.

That is what makes Dai ly bia hoi, a draft beer outlet, stand out from all the new bars and entertainment establishments around. It serves the hard-to-find rice beer, at a cheap price, at a place where you can be comfortable, almost feel right at home. Because unlike the new drinking spots in Saigon today which are on the so-called A-list, top-of-the-line, almost snobby level, Dai ly looks very simple, in fact ordinary and even run down.

The place is almost dilapidated with its low ceiling, stained walls and old aluminum tables and chairs. Loud laughter, backslapping, clinking glasses and cigarette smoke area common sight in the "bar." Big, sturdy women run the place like a well-oiled machine, precise in all their movements. Most patrons of the place are ordinary, blue-collared employees who frequent the place to unwind after a long day at work. A few Westerners come to the place, mostly because out of curiosity than loyalty to the establishment.

Bia hoi is special compared to all other bars and so-called hot spots today because more than the cheap beer, it is all about friendship and having a comfortable, good time. For only less than US $2 per beer, you certainly get your money's worth for your beverage, but most importantly, for experiencing Saigon.